Realtors
We are the Realtors® Property Manager!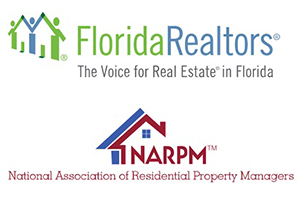 Mangrove Property Management partners with many of the area's top Realtors® by managing their client's rental properties. We are the only property management company that does not sell real estate. We are also the only property management company that works for Realtors® by managing the rental property after the Realtor® handles the leasing. We encourage you to give us a call to discuss how our partnership could mutually benefit each other.
How our partnership works:
We offer REALTORS® 2 options to choose from:
1). You handle the leasing & we handle the management/p>
OR
2). We handle the leasing & management, and we pay you a half month referral fee for the first lease
After a new renter moves in, Mangrove Property Management handles the rest
This includes:
All renter communications
Rent collection
Handling of security deposits & advance rent
Monthly financial reporting
Repairs & preventative maintenance
Lease violations & enforcement
Legal notice postings
Eviction process
Security deposit claims
Lease renewals
Preparing the property for the
Learn More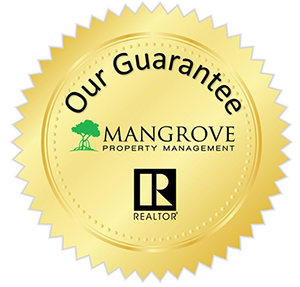 We do not buy or sell real estate
If you refer a client to us, they will always remain YOUR client
We will provide your client with world class customer service
If a referred client expresses interest in buying another property or selling an existing property, we will notify the referring REALTOR® immediately
We will provide you at least 30 days advance notice of an expiring lease
To request more information about our property management services or to discuss a partnership, please give us a call or complete the contact form.